Welcome to the iBase-t Excelerate User Conference
March 11-14, 2024 | Newport Beach, CA Excelerate is the place to bring together business-driving, world-changing transformation with an agenda that is most important to our customers, partners and user community. The Value of Digital Continuity: Modernize. Maximize. Digitize.
Reserve Seat
Reserve Seat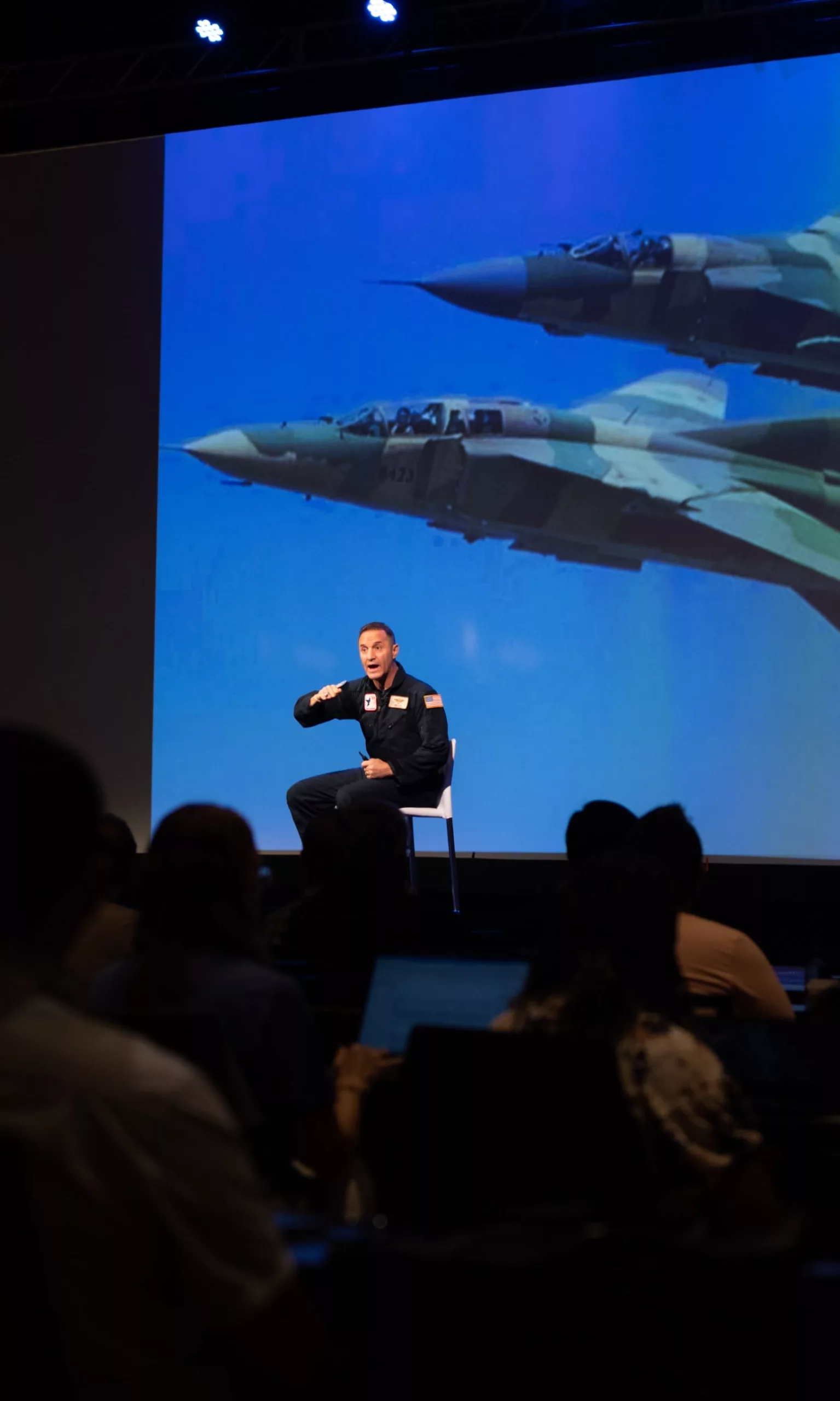 Unlock unparalleled opportunities to showcase your brand and connect with a dynamic ecosystem of customers at the Excelerate Solumnia User Conference
Where Great Minds Connect
Join us to explore the latest advancements in Manufacturing Operations Management: Manufacturing Execution Systems, Supplier Quality Management, Maintenance, Repair, and Operations.
Discover how these solutions can bring significant and sustainable change to your organization. With a focus on best practices, technology trends, and customer success stories, Excelerate offers a unique opportunity to connect with industry colleagues, meet with iBase-t experts, accelerate results, and stay ahead in today's rapidly evolving business landscape.
Don't miss this chance to unlock the potential of your business and be part of a community dedicated to driving innovation and success.
Testimonials
Excelerate has been a great conference. It's been so nice to get back together and see people face to face and talk to others that are trying to overcome the same challenges we are, and the approaches they're using. iBase-t has been a great partner for all of us in moving forward with our goals.
Lockheed Martin Aeronautics
Excelerate was an incredible experience. It wasn't all about the technicality. It wasn't all about the implementation, it wasn't all about the product, it was about the journey to get there as well and about us as customers.
GE Edison Works
It's a rapid idea and thought generator, and it's exciting to start talking about the what ifs and the art of possible. I'm always looking forward to Excelerate and getting the notices of when the next event is. I always learn a lot – even after my long tenure with this company. The Excelerate Expert Lounge was great.
Lockheed Martin Aeronautics
This year's Excelerate has been fantastic; the quality of the presentations, the quality of the speakers, and the context of the information has been outstanding. The social events created an atmosphere where it's very easy to walk up to somebody that you don't know and initiate a conversation.
Viasat